ADULT PROGRAMS
Just because you are not a teen any longer does not mean you can't have fun! Come to the U.S. as an adult tourist and we will make it the time of your life! We welcome single adults and couples.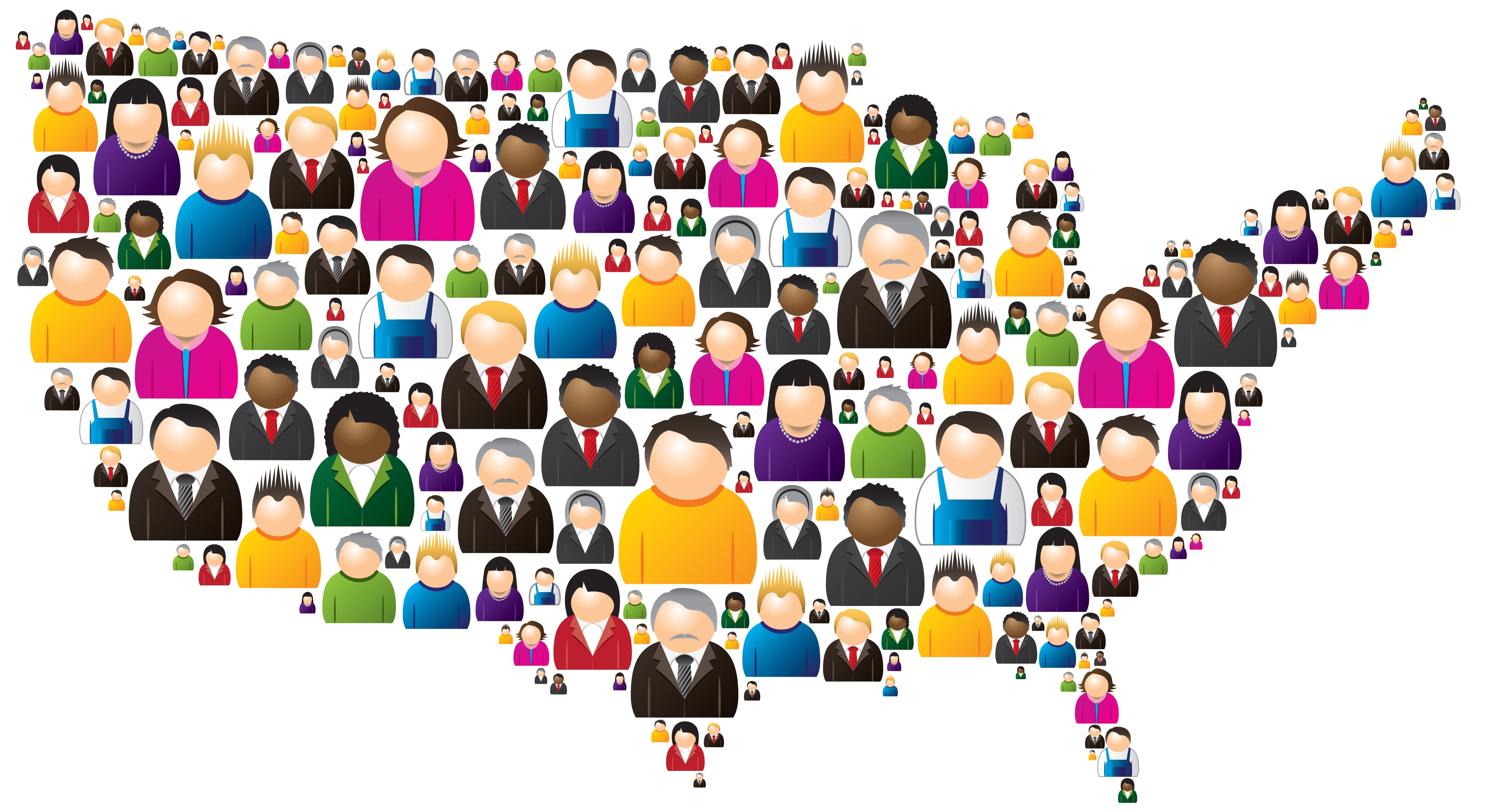 Available programs: ESL (with add on homestay), Homestay.
Terra Lingua USA runs adult programs with the same attention to detail as the student programs.
We are committed to the following:
- Ensuring that host families are thoroughly screened in their homes and provide you with information about them prior to your arrival
- Providing you with a local Representative available 24/7 for close contact and advice
- Providing you with a comprehensive medical and baggage insurance
- Training our staff and coordinators on a regular basis
- Regularly monitoring of government travel warnings
Within each of our programs, we have specialized excursions created just for you!
- Professional Sporting Events
- College Campus Tours
- Winery Tours
- ESL programs
- Museums
- Exclusive Shopping
- Casino Trips
- Deep Sea Fishing
- San Diego, San Francisco, Las Vegas, New York City, Boston overnight arrangements
Inquire Here!
We welcome students as young as 12 into our programs each year from all over the world. We have programs for any length of stay and any time of year. Some programs have more flexibility than others so we are happy to match you with the program that is best for you!
TLUSA Benefits
Include:
Membership in discount club to purchase goods, tickets, and much more!
Customizable program options
Variety of locations throughout the United States
Add-on excursions, tours etc!
If you are interested in joining one of our Adult Programs or partner with us to bring your groups and individuals to participate with us, please contact us at This email address is being protected from spambots. You need JavaScript enabled to view it. or call at 1.800.860.5942. We will contact you with the information regarding the application process.